-
06 Apr, 2022
5 common mistakes with respiratory protection
Think carefully and choose a product with care to protect lungs and airways correctly. Then you will avoid any of these common mistakes during the purchase of respiratory protection.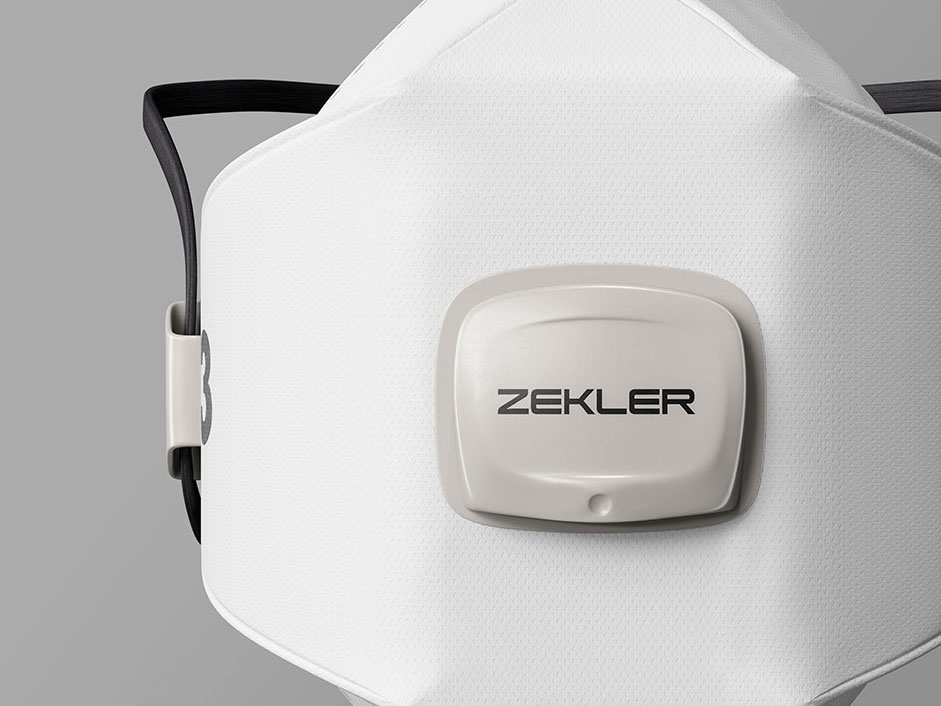 1. THE WORK ENVIRONMENT-MISS
Which dangerous substances are present in the air and in what form do they occur? Is there any oxygen? Without doing your research it will be significantly harder to choose the correct respiratory protection with the right protection class.
2. THE TRY-OUT-MISS
A respiratory protection has to fit well in order to protect against the risks. Therefore, it is important to not forget to try the product carefully to make sure it fits your face shape. This way you will get optimal protection and a convenient workday.
3. THE COMBINATION-MISS
It is quite easy to forget that the respiratory protection is not a stand-alone product in combination with other products. If you are using any other protection products such as safety glasses and hearing protection, it is very important to make sure they have been accommodated. Otherwise, it is possible the functionality has been deteriorated.
4. THE BEARD-MISS
The passive respiratory protection with an under pressure has to be used correctly in order to achieve the right protective factor.
5. THE SINGLE-USE-MISS
Make sure to never choose a protection that has been marked with NR if it is going to be used for more than one work shift. These respiratory protections are not meant to be reused and shall be disposed after the work shift.