-
16 Nov, 2021
5 commmon mistakes when buying hearing protection
In what environment should the earmuffs be used? What do the user's tasks look like? Should the earmuffs be used in combination with other protective equipment? The answers reduce the risk of making some of the common mistakes when buying hearing protection.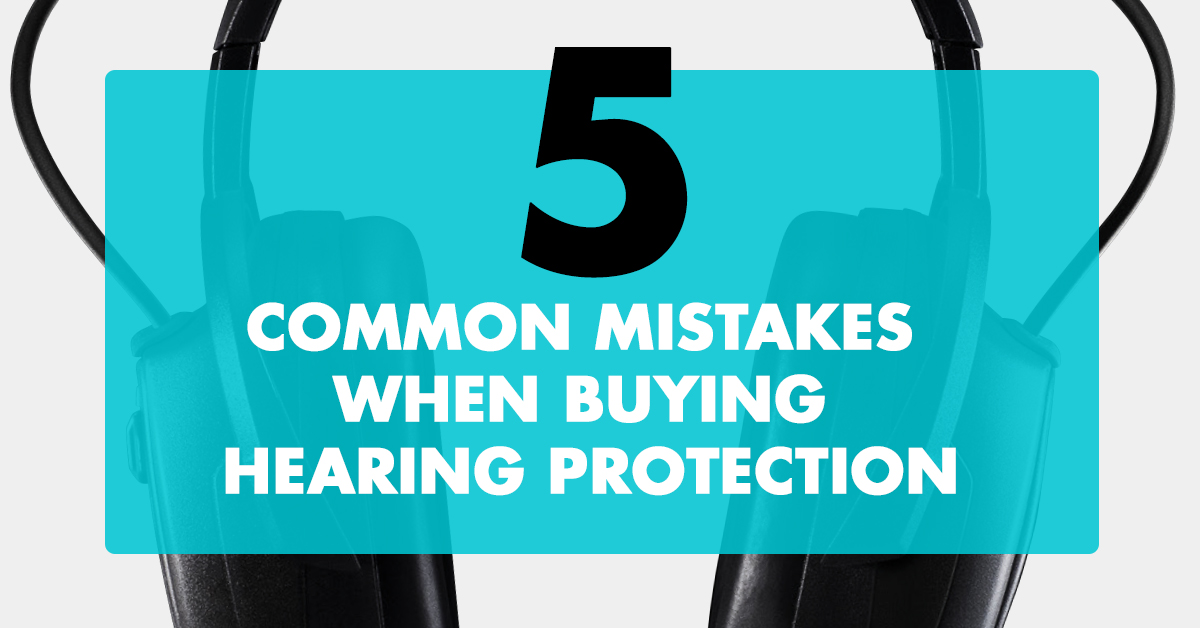 1. TOO MUCH OR TOO LITTLE ATTENUATION.
It's easy to think that the higher attenuation level of hearing protectors, the better. But it is of great importance that you choose a model with a attenuation level that suits the work environment. The earmuffs should let in a fair amount of noise and not cause the user to be isolated. If you have protection that have a too high attenuation level in terms of working conditions, it is easy to lift them and get noise exposure as a result.
2. WRONG SELECTION OF FUNCTIONS
Choose hearing protection with the right functions for the work. Radio can be a useful function that increases the well-being of a more sedentary job. During road work, for example, it can be more difficult to hear vehicles approaching and then the risk of accidents increases.
3. THE LACK OF COMFORT
A common mistake is not to try the earmuffs properly to feel comfortable. This is especially true if they are to be used for most of the working day.
4. NEGLIGENCE WITH THE MAINTENANCE
The sealing rings of the earmuffs are made of foam and over time the material hardens. The sealing rings therefore need to be replaced at regular intervals, which many people forget.
5. ADAPTATION TO OTHER PROTECTION
Different protective products are often used at the same time during the working day. Therefore, it is important to think about how the products work together. For example, Zekler's safety glasses have thin temples so that there is no gap under earmuffs that are used at the same time.