-
Type of protection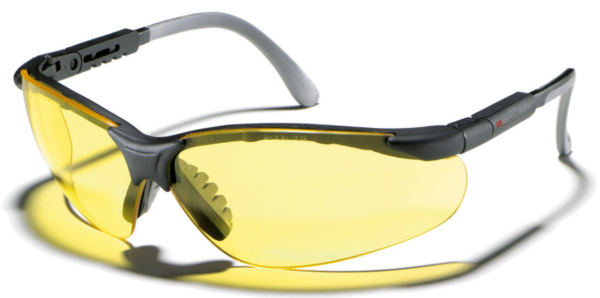 GLASSES
Must have side protection. Some glasses can be used over prescription glasses. The lenses are made of impact resistant polycarbonate.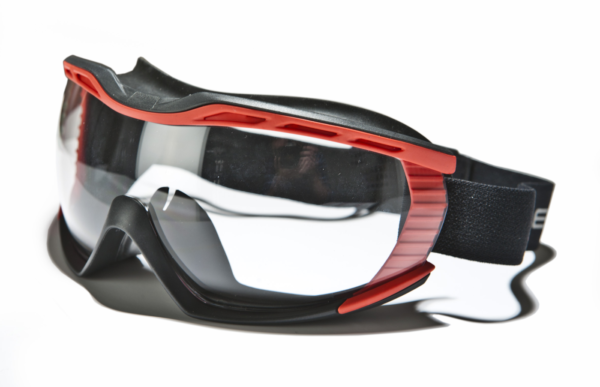 GOGGLES
Suitable where there is a risk of splashing from chemicals or in environments with a lot of particles.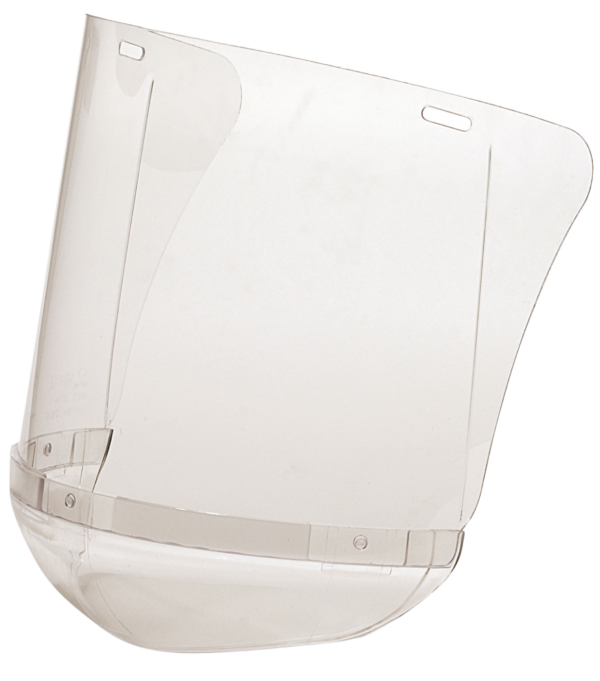 VISORS
Protects both the eyes and face. Replaceable visors are available in different materials to suit different environments.
This is how you choose