-
Functions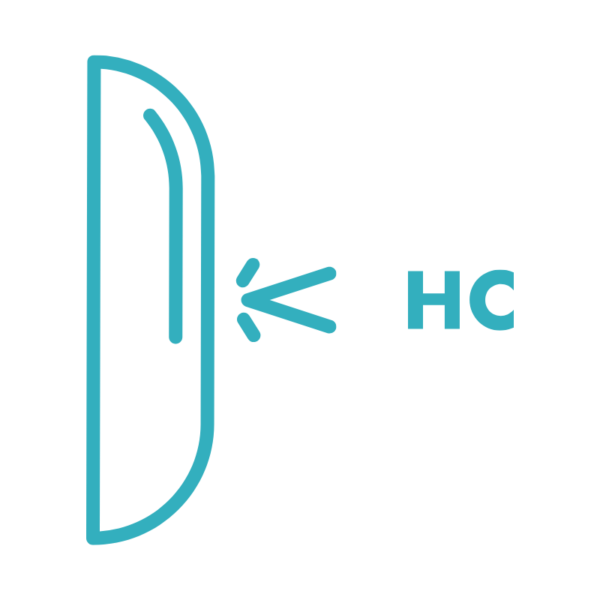 SCRATCH RESISTANCE - HC
A coating is applied to the lens to provide a strong scratch resistance, which prolongs the life of your eyewear.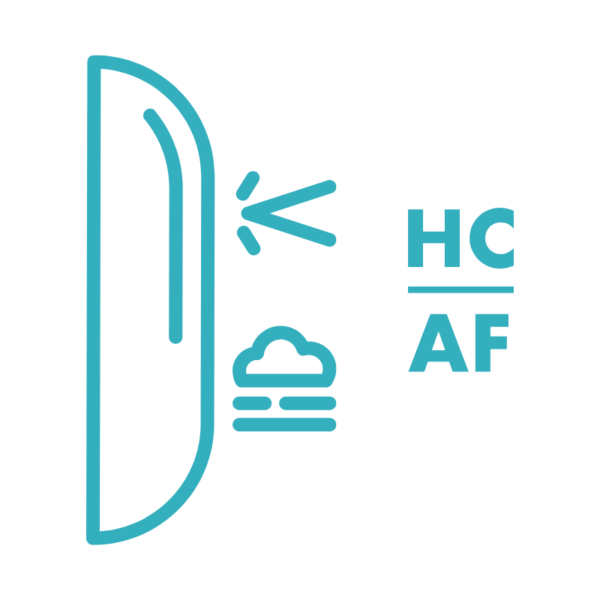 SCRATCH/ANTIFOG RESISTANCE - HC/AF
A combined antifog and anti-scratch coating is applied to the lens. Prevents misting of the lens while providing good scratch resistance.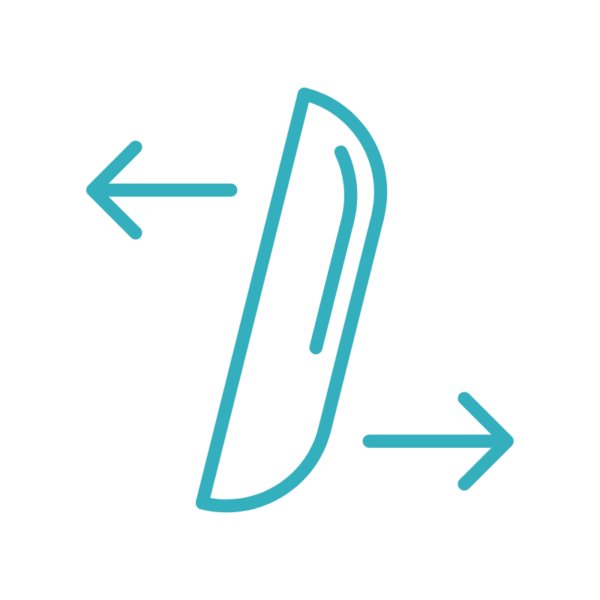 ADJUSTABLE LENS ANGLE
Allows you to adjust the lens angle against the face for an optimum fit.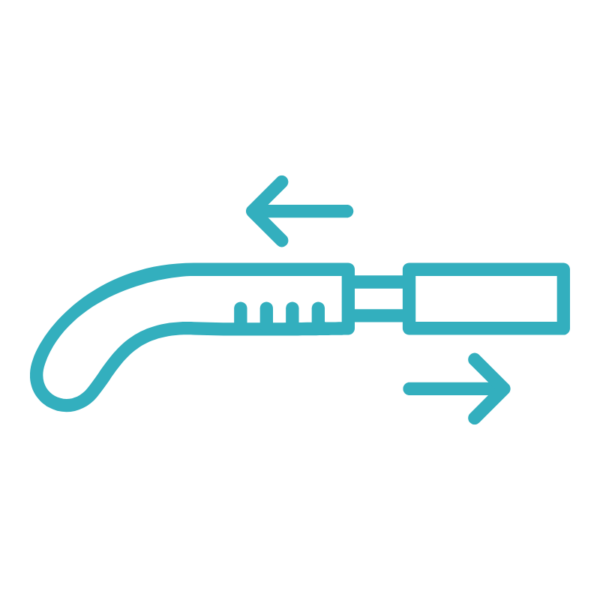 ADJUSTABLE SIDEPIECE LENGTH
Allows you to change the sidearm length for maximum comfort and fit.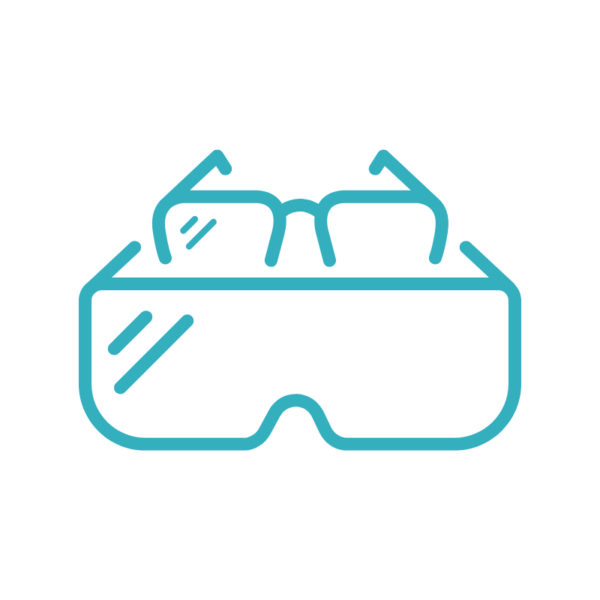 OVER GLASSES
Designed to fit over existing glasses. Protects your eyes and your regular glasses while maintaining visual acuity.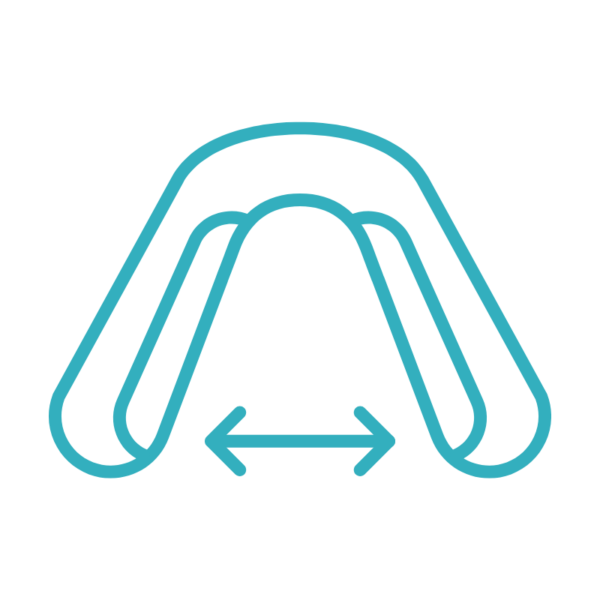 SOFT NOSE BRIDGE
Soft nose bridge for optimum user comfort.
Find a product