-
Guidance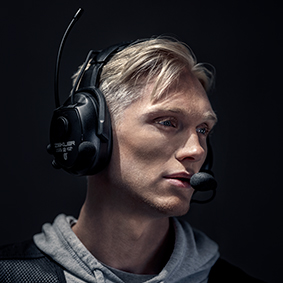 HEARING PROTECTION
Hearing is one of your most important senses and we would like to show you the best way to protect your hearing when you are at work. First and foremost 100% usage applies and to wear hearing protectors an entire day means they must fit perfectly and make you feel content and at ease.
EYE PROTECTION
The only way to be absolutely safe from eye injuries at the workplace is to wear the right eye protection, 100% of your working time. To do so requires that you are happy with your eye protection. They should have the right fit, the right protection for the task, and not least - the right style!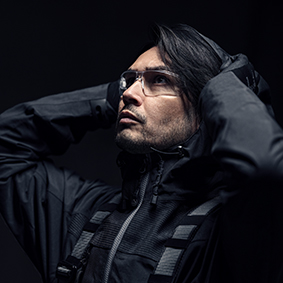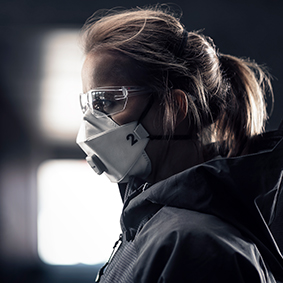 RESPIRATORY PROTECTION
In order to perform their vital functions both today and in the future, you need to protect your lungs from harmful particles. Some particles are not just unpleasant to breathe, but actually so harmful that they can cause life-long and sometimes fatal illness.